Why I Need a New Bottle Opener
A Plea for help. In Pictures.

The World's Crappiest Bottle Opener: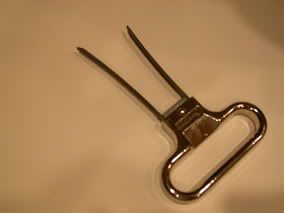 Plus One So-So Bottle of Wine:
Equals This: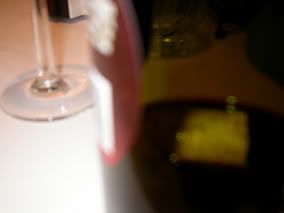 Look a Little Closer: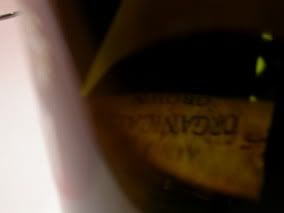 Resulting in This: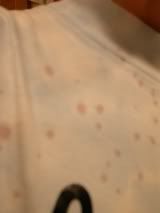 Save better bottles of wine from a similar fate. Donate a good bottle opener - preferably one of
these
- to LQ today. Email for Shipping Instructions.